Charlotte is among the 20 " Best Places to Live in the USA," according to U.S. News & World Report.
Ranking No. 15, the Queen City is described as a blend of "old-fashioned Southern charm and high-energy cosmopolitan bustle," with a melting pot of transplants that make it an "easy city to break into."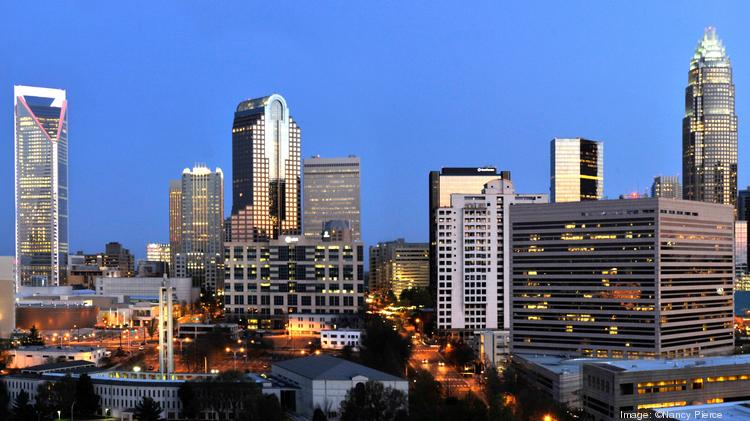 "You'll frequently hear the word 'manageable' used to describe Charlotte," the report continues.
"Its climate is more manageable than Florida's and its housing prices and living expenses are more manageable than New York City. You can take your family out to eat without spending a fortune, and on the weekends, free events are easy to find.
However, another North Carolina city beat Charlotte in the rankings. Raleigh-Durham came in at No. 4 on the best places to live list. Meanwhile, Charleston landed at No. 19.